About Us
The James R. Meys Agency is a family owned independent insurance agency incorporated in NY in October of 1995. We specialize in personal and business insurances and use a variety of companies to find the best possible rates for our clients. Our objective, simply put, is service and price.
In this day of 800# insurance companies, there is something lost in service and expertise. We guarantee you courteous service by knowledgeable personnel to answer your questions and satisfy your insurance needs.
You'll notice the difference.
Jim Meys
James R. Meys, CFP
A graduate of SUNY Geneseo. Jim has been in the insurance business since 1985. Jim is licensed in property, casualty, life and health insurance and earned a Certified Financial Planning designation degree in 1989.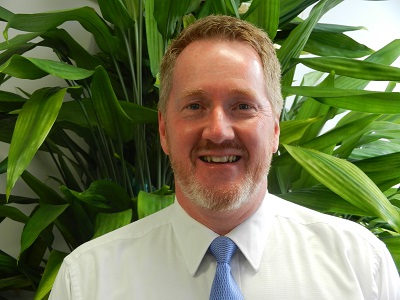 Kevin M. Willies, LUTCF
Kevin is a graduate of Houghton College, with a degree in business. He has been a producer for the Meys Agency since its inception. Kevin is licensed in property, casualty, life and health insurances.
Ryan Meys
Ryan is a graduate of SUNY Institute of Technology, with a degree in Business/Public Management. He has been working in the agency since 2005 and is licensed in property and casualty insurance.